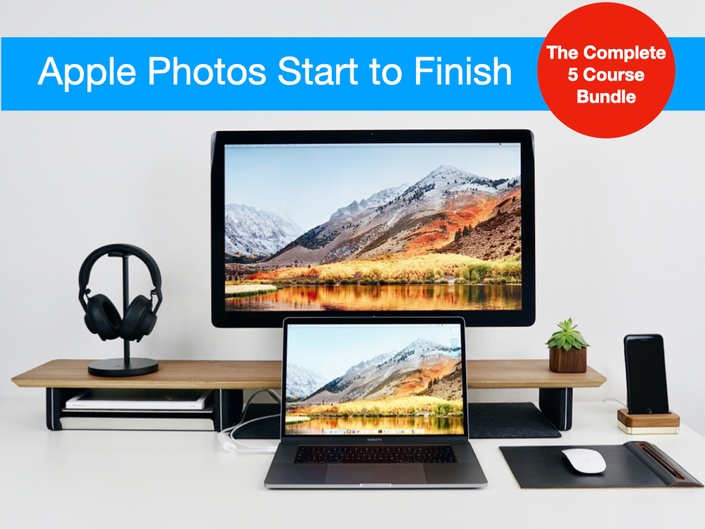 Apple Photos Start to Finish - THE COMPLETE 5 COURSE BUNDLE
All the Information you need to master Apple Photos from iPhone to Photobook
You love your photos. Your iPhone is always there to take beautiful pictures of your family and friends and the moments you want to save every day.

When you unboxed that iPhone for the first time, you became a photographer. You thought to yourself, "This is so cool!"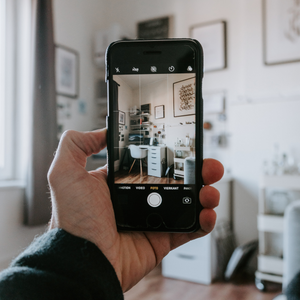 Then, suddenly... you find yourself buried in photos. You can't find "that" picture. You've got a zillion albums. And you're probably running out of space!
And when it comes to all the settings, not to mention syncing your phone to your computer, figuring out iCloud, and getting your Apple Watch to play along - it's all a bit overwhelming, to say the least.
Oh, and don't forget all those photos from your other cameras, scans, and emailed pictures that need to be somewhere you can find them.
Have you ever found yourself wishing you could make Apple Photos work the way you thought it would? Wondering why it hasn't made your life easier yet? Longing for the days of film and double prints? If this sounds like you...

DON'T GIVE IN!!!
Some people will say you should use Google Photos, or Amazon Photos, or Flickr, or whatever is the new hot photo organizing app. Others will tell you stories about how Apple messed up everything when they switched from iPhoto to Photos and you're better off getting your pictures out of Photos altogether.

Nonsense. And here's why...
As a lifelong photographer, an iPhone owner since day one, and a former Apple Genius, I can tell you that none of the other systems offer anything close to the complete iPhone to photobook experience that Apple does.
Whether it's performance, connectivity, security, convenience, future-proofing, or whatever, you'll find that every system has its issues. And yes, I'll admit that includes Apple Photos - just not so much.
Apple introduced the world to digital photo organizing with iPhoto. Then they started mobile photography with the iPhone and they built an elegant workflow using Photos and iCloud to connect to the Mac. No other company has better reason to continue supporting their products in this space and to keep improving it every year.

I KNOW WHY YOU'RE HERE...
I hear it every day from clients and almost everyone I meet. Like them, you are awash in photos. And in particular, you're probably dealing with at least one of 3 things

1. It takes you longer to find a photo (if you even can) than it does to share it.
2. You are running out of room on your [pick one] iPhone, iPad, iCloud, Mac because of all your photos.
3. Your Apple Photos ecosystem seems to be suffering global meltdown and you have trouble syncing, sharing, organizing, editing, creating projects, and whatever else looked so cool and easy in the video at the Apple Store.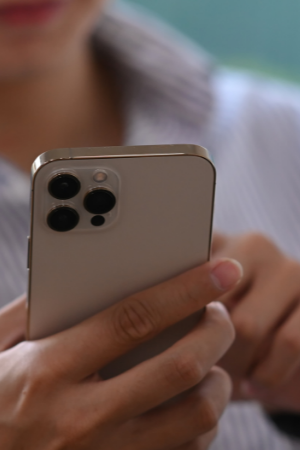 I get it.
I was an Apple user long before I worked there and I've been confused too.
Even though the system worked really well, it wasn't always easy to understand. There were times when I even lost photos altogether - actually watched them disappear. It's a terrible feeling.
But I was still convinced that it was the best system anywhere for organizing my photos and I spent years looking everywhere for tips and tricks. Then, working at Apple, I learned from the inside how all the apps and iCloud fit together as a system. A digital ecosystem.
Working one-to-one with thousands of customers helped me learn which steps were most confusing to users and how to help them turn their iPhone photography and organizing on Photos for Mac into an amazing and enjoyable experience.
Now I want to share all of that with you.
Your Instructor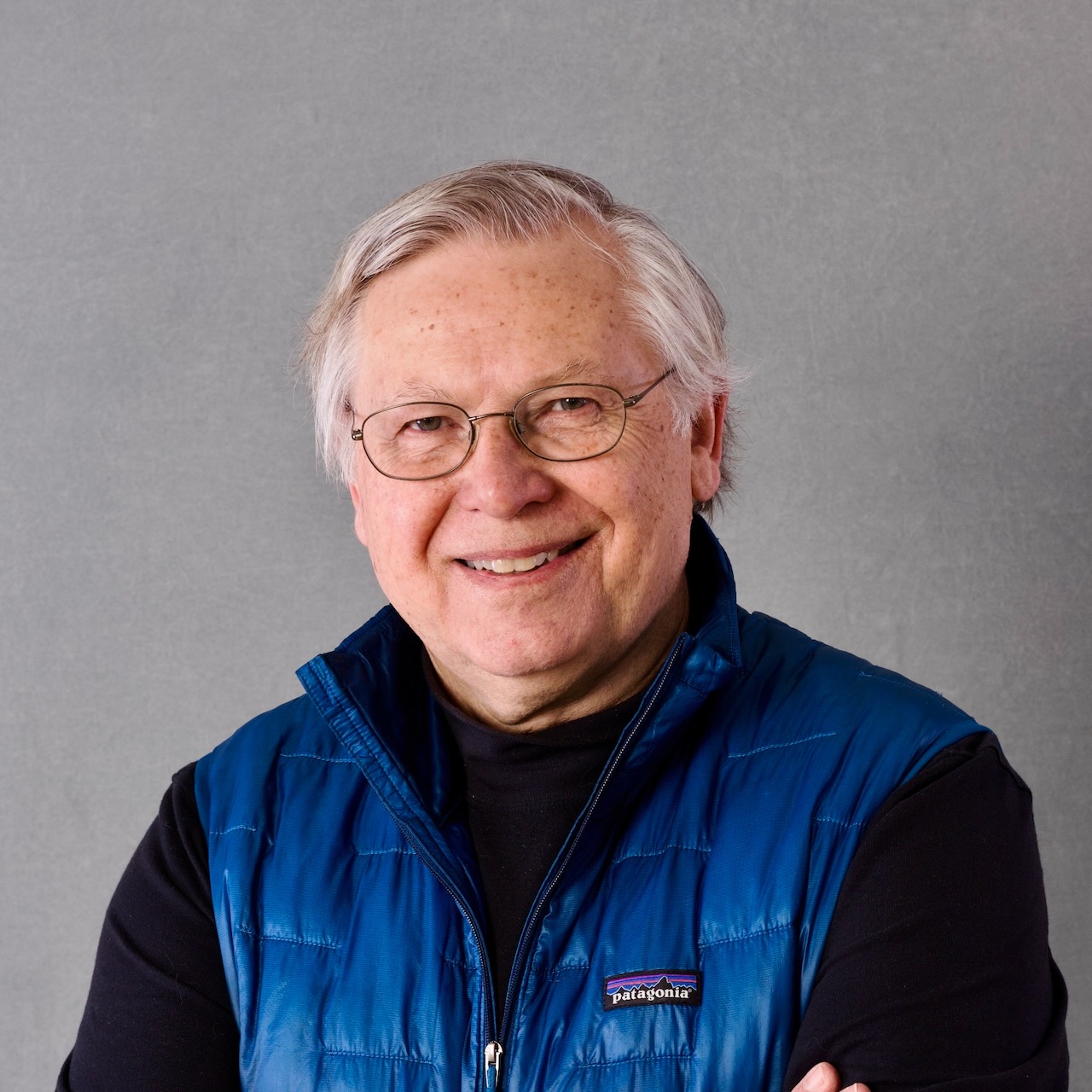 Photography has been a part of my life since I picked up a camera in high school. Along the way I was a travel and outdoor sports photographer, worked in the printing industry, and was an early Photoshop adopter. I've represented some of the leading digital photography studios before joining Apple as a member of both Genius and Creative teams. Throughout my career I have trained clients and the public on photography, digital photo organizing, desktop publishing and Apple software applications. I love working with people to delight and empower them through the creative use of technology.
Apple Photos Start to Finish covers BOTH the iPhone and Mac - all the way from taking photos through to organizing, sharing, and creating projects to showcase your pictures in the best ways.
You won't find this kind of training anywhere else.
Apple Photos Start to Finish is simple and fun! It connects all the dots from critical setup choices on your iPhone through the iCloud Photo Library and into organizing steps on Photos for Mac. It couldn't be simpler:
Watch the video lessons,

Follow along with the steps on your own devices,

Enjoy your photos!
I've broken down the lessons into a natural order so you can see how one step leads into the next. When you finish, you will understand how your photos move through the Apple Photos workflow, where they are, and all the ways you can use them.
Are you a more experienced Apple User just looking to brush up on one topic, such as editing? Each module is also available as a standalone course.
This bundle includes the complete system - all 5 Apple Photo Start to Finish Courses.
Click on a course below to view sample lessons and curriculum.
Courses Included with Purchase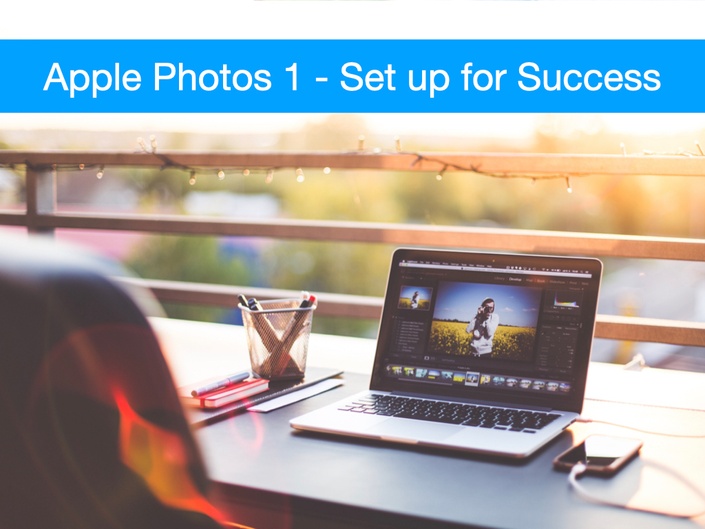 Apple Photos Course 1 - Setup for Success
Learn the essential settings for both iPhone/iPad and Mac to maximize space and have your photos work correctly across iCloud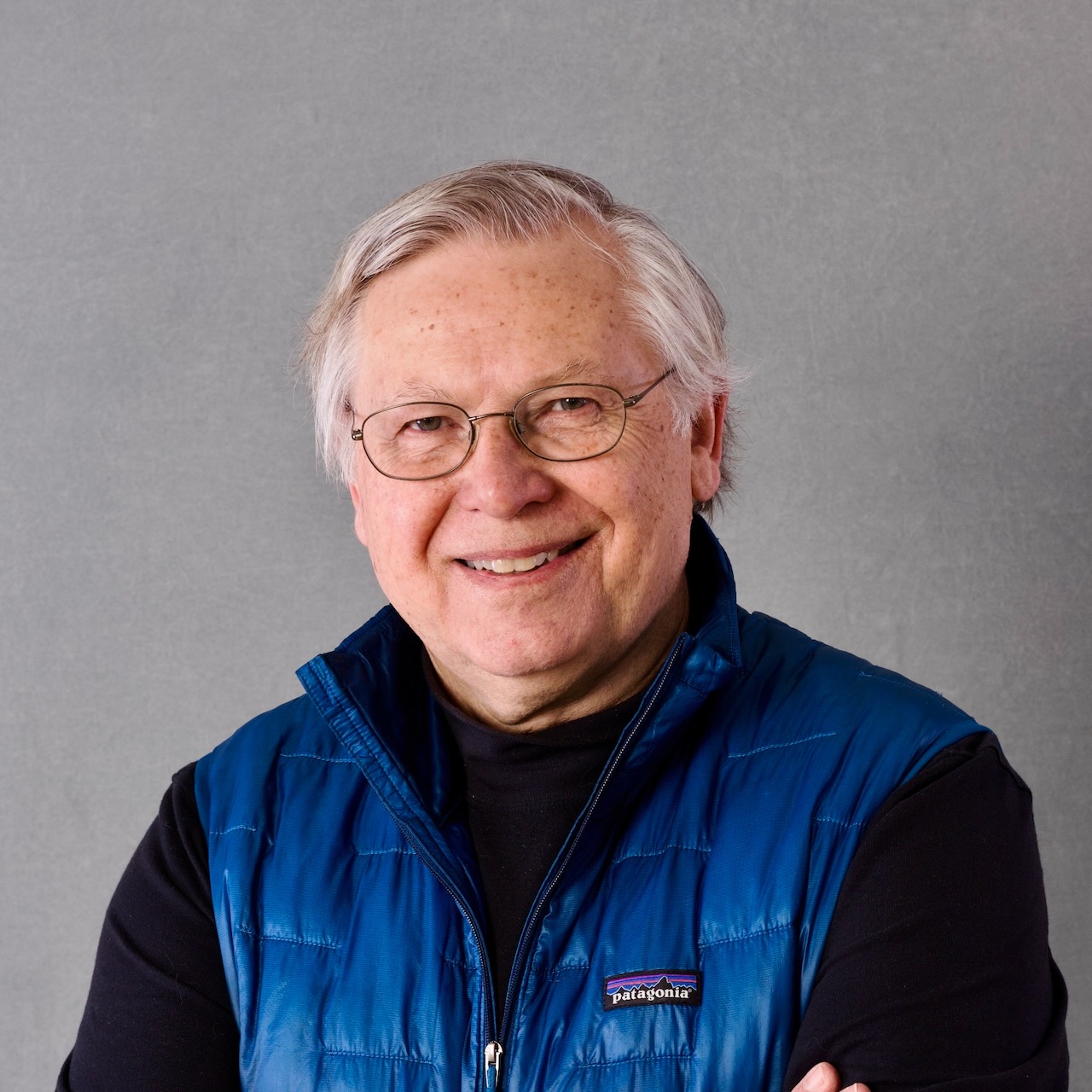 $45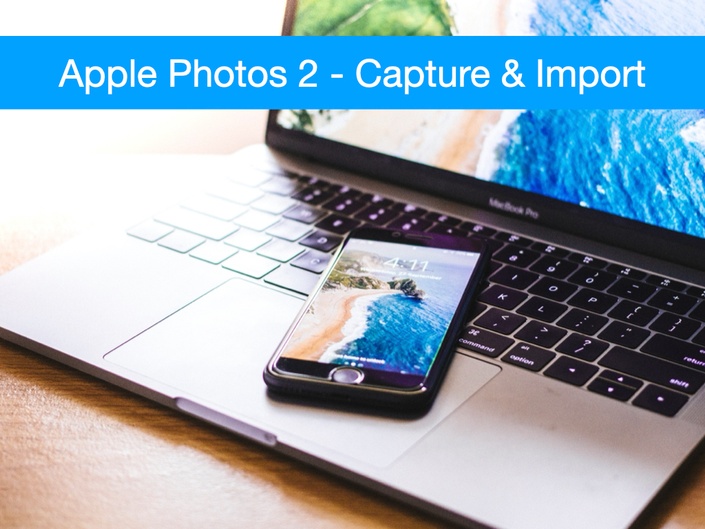 Apple Photos Course 2: Capture and Import
How to use the Camera App and get all your pictures into Photos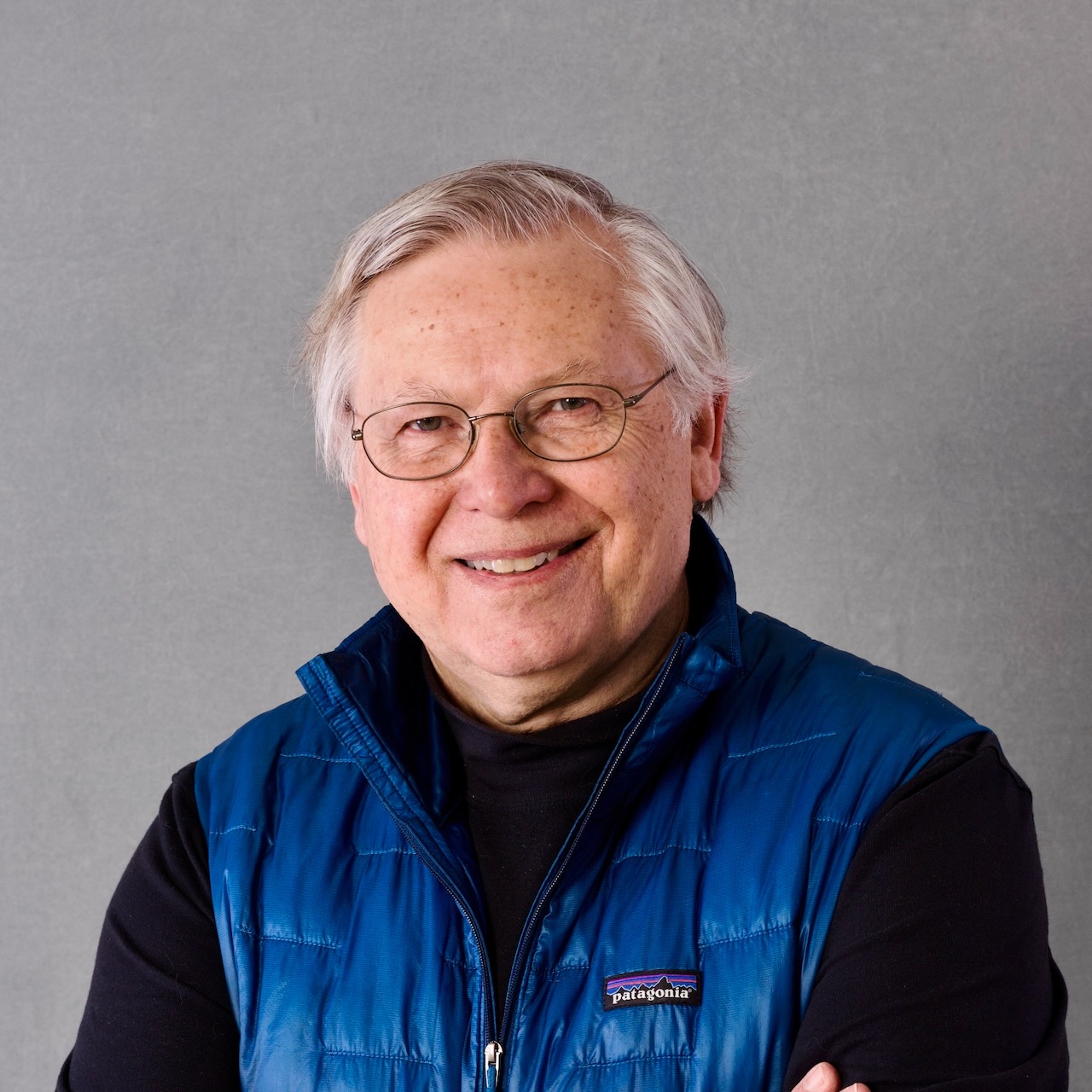 $45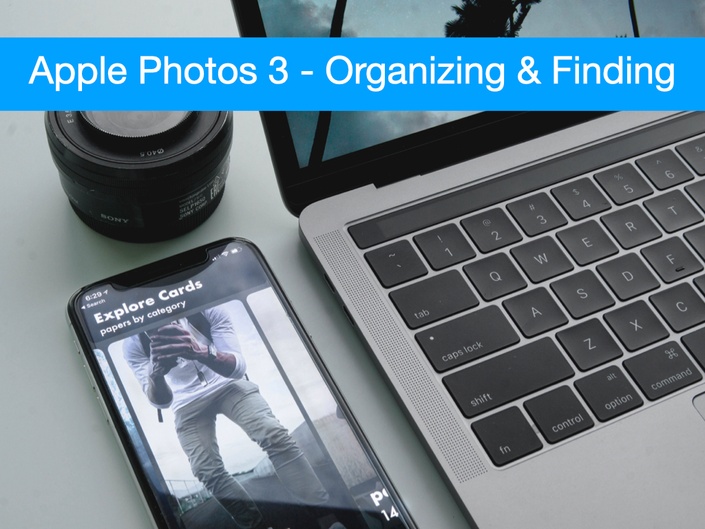 Apple Photos Course 3: Organizing and Finding
Learning how Apple Photos manages your photos and where to find them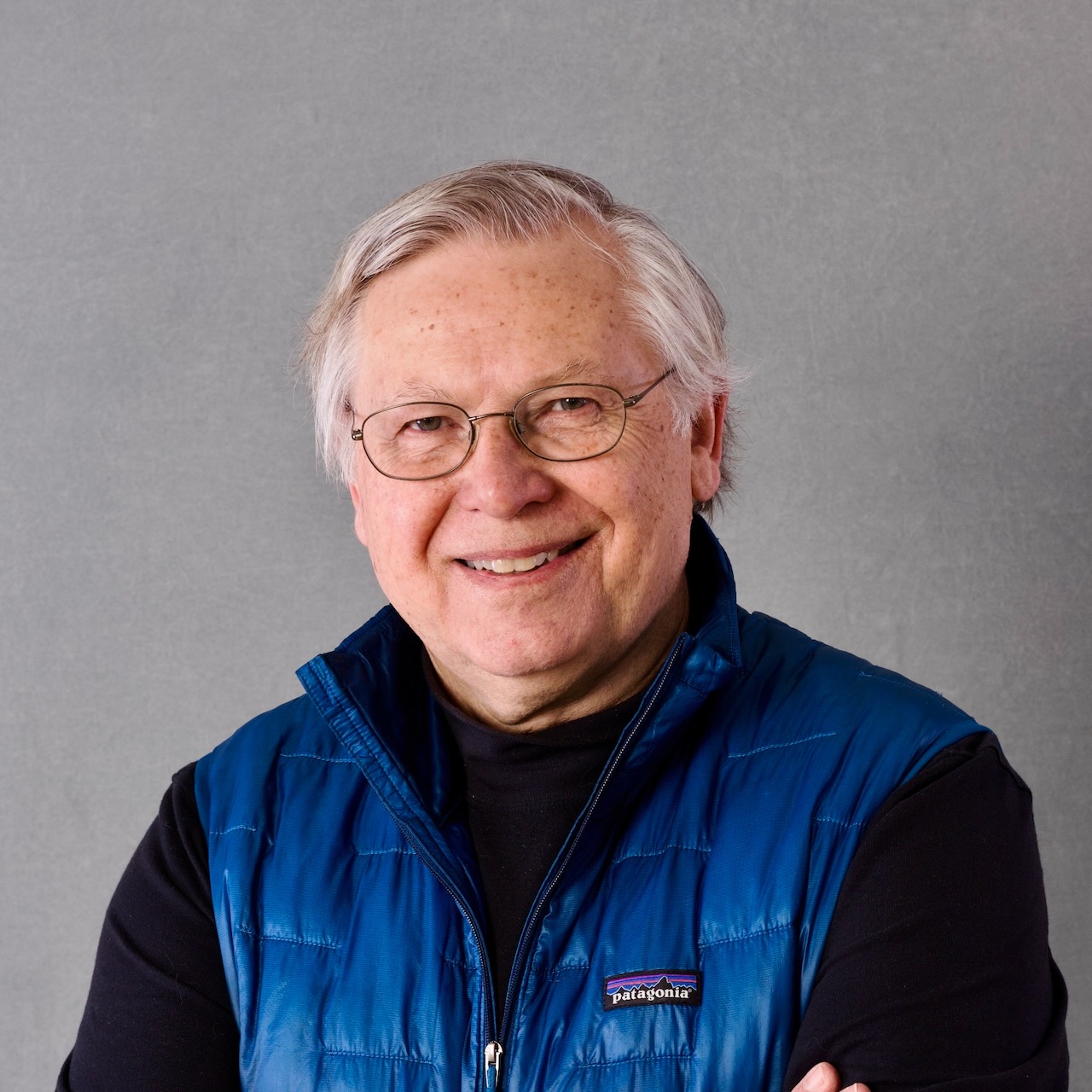 $45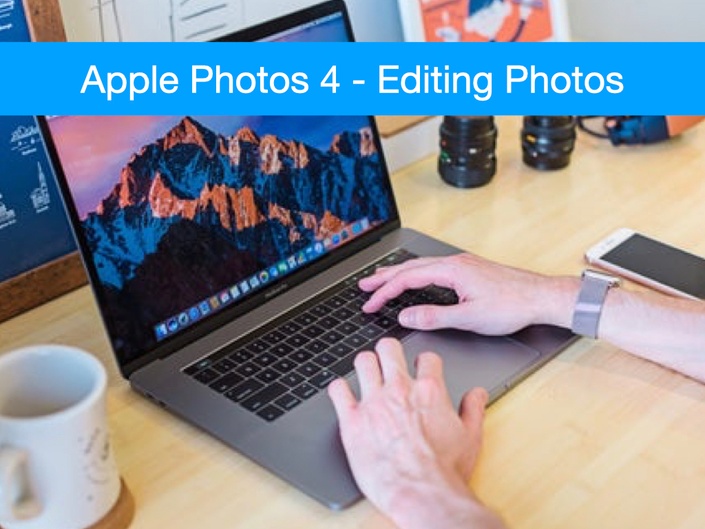 Apple Photos Course 4: Editing Photos
Editing photos - adjustments, filters, cropping and more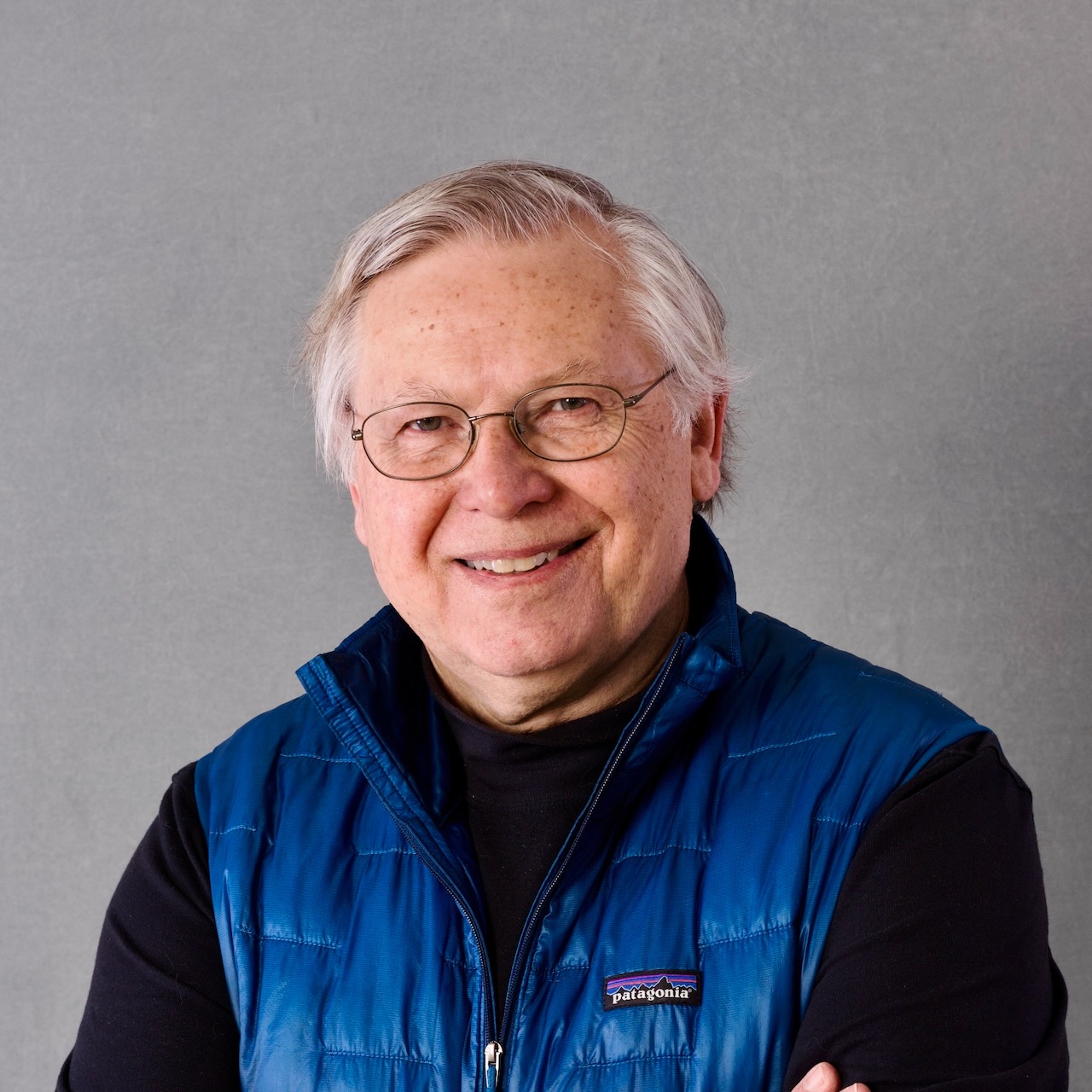 $45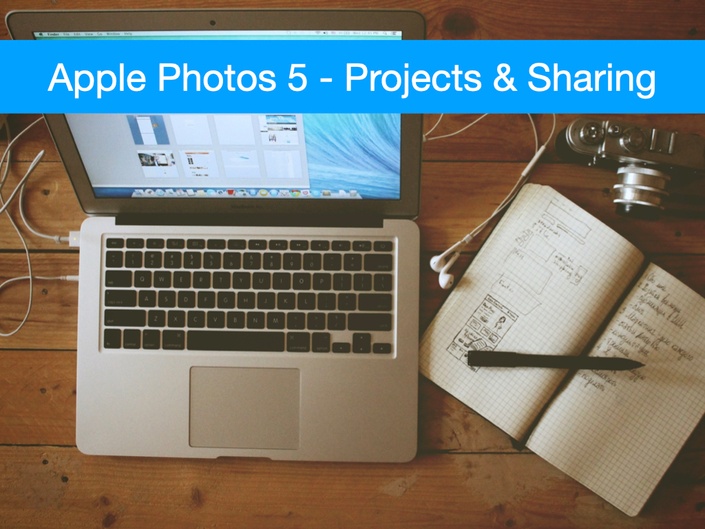 Apple Photos Course 5: Projects and Sharing
Creating projects - photobooks, prints, cards and more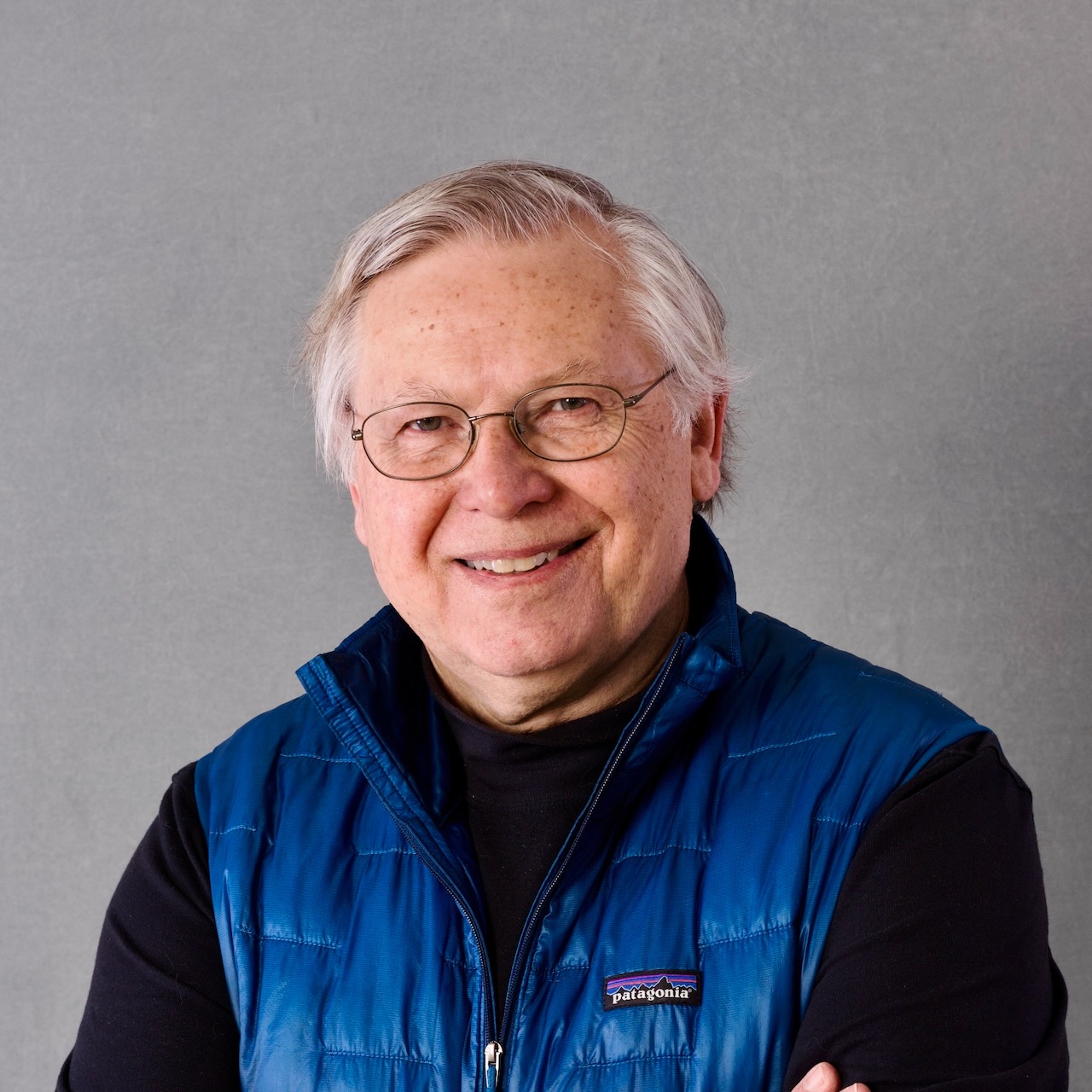 $45
Original Price: $225
BECOME THE "GO-TO" PERSON.
Enroll now. See how easy the Apple Photos ecosystem can be to understand when you take the process in bite-sized pieces.
Follow your photos step by step from when you take them on your iPhone to when you create beautiful prints or a full-sized photo book and share them with friends and family. Before you know it, you will master the technology and become the "go-to" person for tips on iPhone setup and photo organizing on the Mac.
Even more important, you will be able to find the photos you want, when you want them. You can celebrate your life in pictures the way it should be. And you'll have the confidence that your photos are not only securely backed up but are organized in a meaningful way that you and your family can enjoy for a lifetime.
Frequently Asked Questions
When does the course start and finish?
The course starts now and never ends! It is a completely self-paced online course - you decide when you start and when you finish.
How long do I have access to the course?
How does lifetime access sound? After enrolling, you have unlimited access to this course for as long as you like - across any and all devices you own.
What if I am unhappy with the course?
We would never want you to be unhappy! If you are unsatisfied with your purchase, contact us in the first 30 days and we will give you a full refund.